Razor: Karve CB on D
Blade: Wilkinson Sword
Soap: Stirling Soaps D-503
Aftershave: Stirling Soaps D-503 Splash
Other: Zoha Aroma inspired by Montblanc Legend fragrance
No sample Saturday today. I am celebrating my 10 year wedding anniversary today so I wanted something for a night out. I picked up this D-503 set as part of the Black Friday offerings. The soap is a 3oz tub and the aftershave is 2oz. It love the product size as you can get a full set for an affordable price.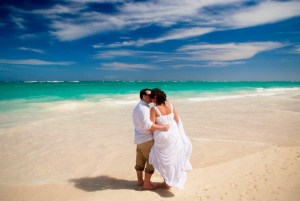 The scent on this is an homage to Montblanc Legend. It is described as a mixture of floral/earthy notes in the middle like geranium, rose, dried fruit, and oakmoss. The base of this is woody with a blend of sandalwood, evernyl, and tonka. Being a cologne dup this is a very well blended scent where it is difficult to to pick out any individual notes. I just describe it as a masculine cologne. I can't comment on the accuracy to the EDT as I have never had Montblanc Legend. I can say I do like the scent quite a bit, even though it is a bit more subtle than I would prefer. Performance wise, this is a typical Stirling offering, a really nice performer. Stirling still offers one of the best values in wet shaving, with a very solid base and a very affordable price point.
I happened to pick up a fragrance oil from Zoha Aroma inspired by the same scent. This smells very similar to the Stirling products.  I find their fragrance oils to be really nice quality, and offer an affordable way to try an assortment of higher end scents.  I know a few others I've tried are very accurate approximations.